"World's Biggest Indoor Cycle
Dance & Gymnastics Festival"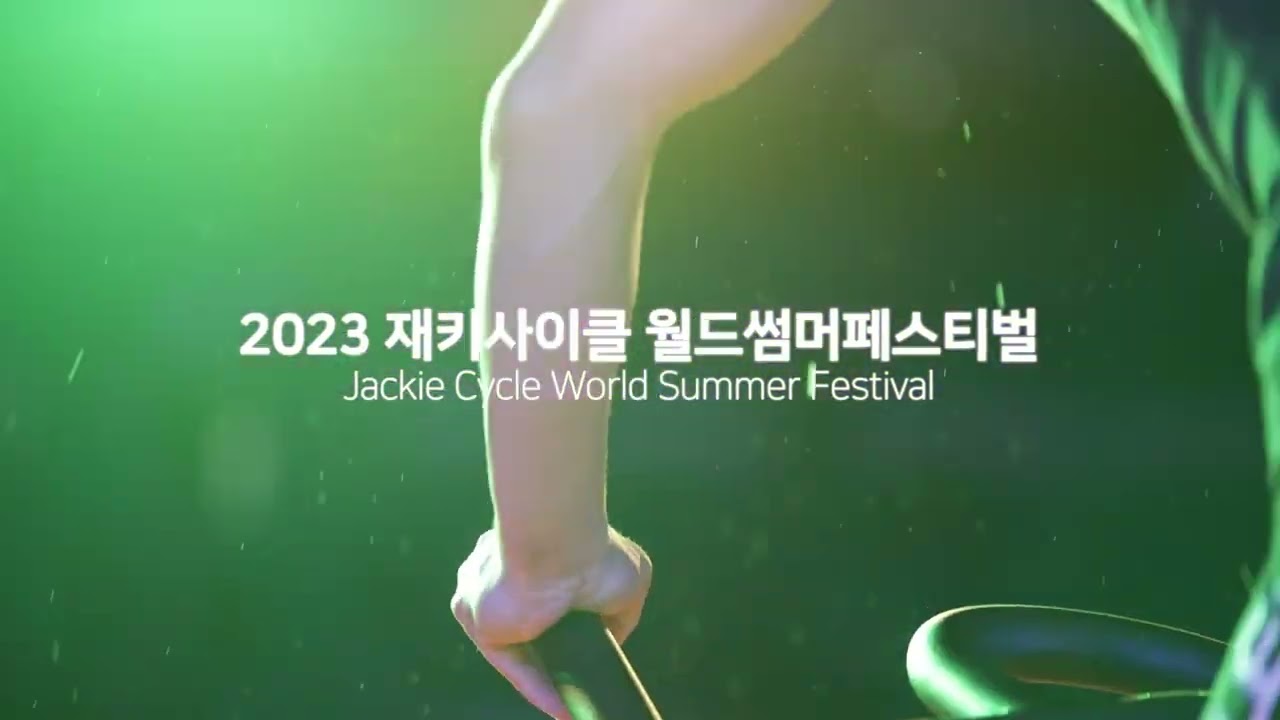 Indoor and Outdoor Festival
with Best Master and Artist and Jackie Family
in Korea and abroad.
It is the largest international
indoor cycle dance & gymnastics festival.


Previous Jackie Cycle® Festival Participation Bike
10,000
As of 2019.
SNS Review
849,000
As of 2019
"The power of social networks"